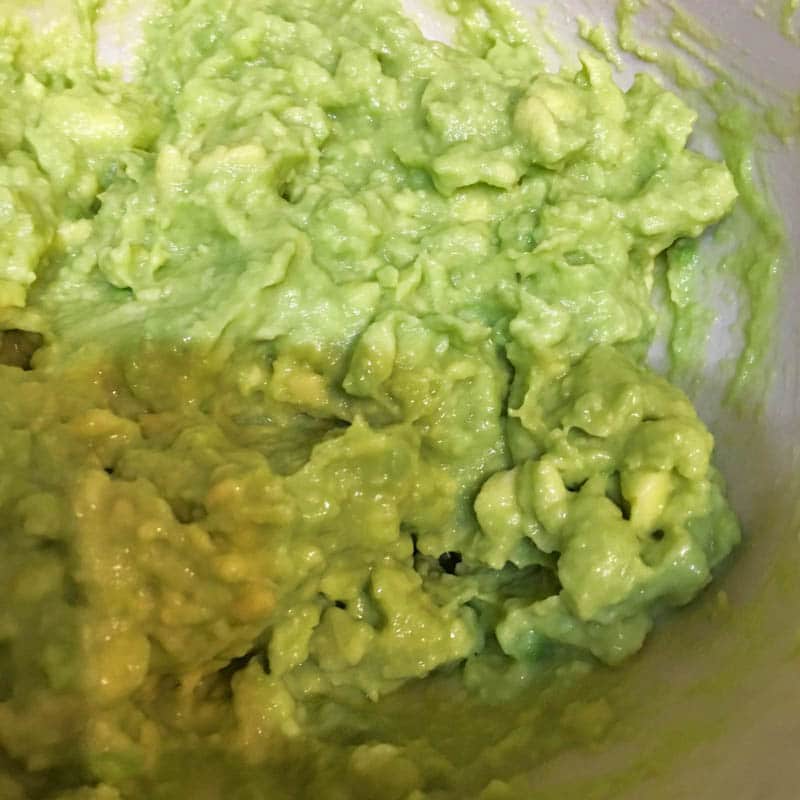 Print
Simple Guacamole Dip Recipe
Simple guacamole dip recipe using just 3 ingredients.
Peel the avocados and gently cut through the middle to remove the seed. Or you can first cut the avocado in half, remove the seed and scoop out the flesh using a spoon. You can easily scoop out the flesh of ripe avocados leaving the skin.

Gently mash the avocados using a fork, add salt and lemon juice, mix again until well combined. Enjoy with nachos, rice, burritos, sandwiches, toasts whatever you wish!