The best way to store salad greens like iceberg lettuce or romaine lettuce fresh for longer time in refrigerator is to use a salad storage container which keeps the greens (and also other vegetables and fruits) airtight and fresh in your refrigerator.
They are so easy to use as you just need to follow the instructions mentioned in the product and you are good to go.
Buy Lettuce Keeper Salad Storage Container Here
Are you getting tired of throwing away your salad greens just because they are no longer fresh anymore?
I have been there and so I know that. I go to grocery shopping and buy that fresh looking romaine lettuce or iceberg lettuce imagining the green salads I am going enjoy over the week and feeding my family the delicious and healthy salads.
See my post on romaine lettuce cherry tomatoes salad here
However things always don't work that way and at times I end up not using that beautiful green and fresh lettuce greens sitting in the fridge, only to realize later that they have browned and not fresh anymore to be used in salads.
Because in salads, you really need to use fresh and clean greens which are good for health.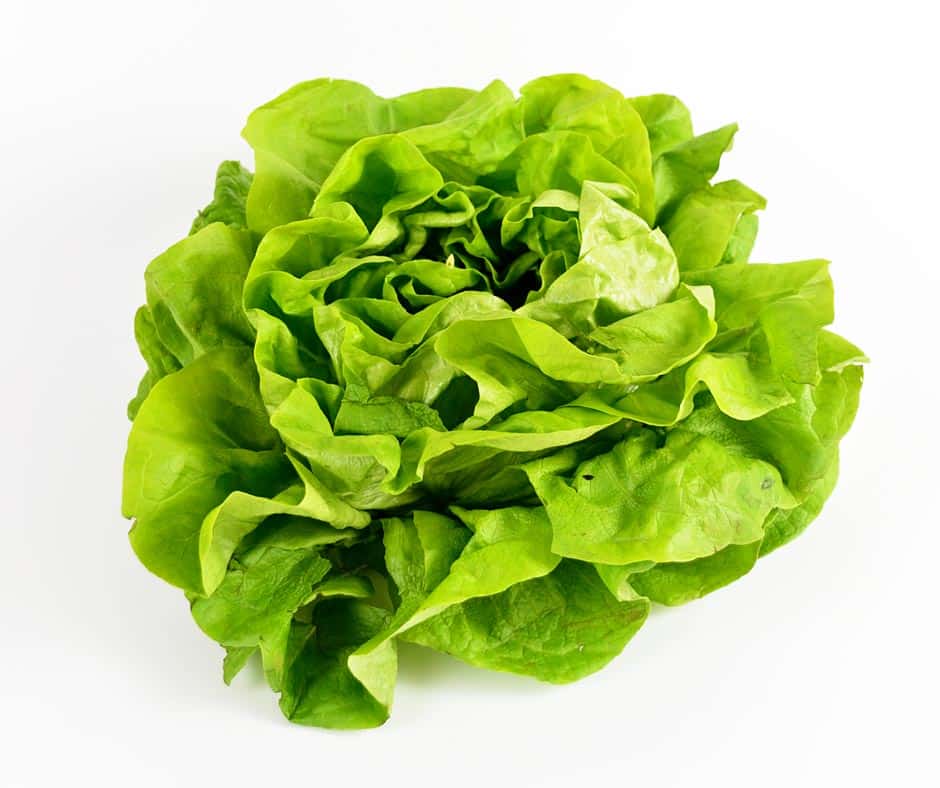 As they brown over few days, the greens are no more fresh and won't taste good in salads as they are not crunchy anymore.
At the worst scenario, they may not be healthy at all to eat the browned leaves (if using raw, you may be lucky if you can try to cook them into soup or stew) and you may end up throwing the whole stuff.
So here is where the salad storage containers come in use.
You will really thank yourself for buying the storage containers if you love salads and you frequently buy a good amount of those healthy greens to be used in salads.
Furthermore, it is not just salad greens you can store in these cute storage containers, but you can also store other salad ingredients like other vegetables and fruits for longer.
Hope you found this post on best way to keep lettuce leaves or salad greens fresh helpful!